Singer Taylor Swift is the highest-paid entertainer in the world after earning $185 million in the last year from June 2018 – June 2019
According to a list of music's highest-paid women published by Forbes on Monday, singer Taylor Swift scoops the first place as the highest paid female singer with $ 185 followed by Beyonce who has a take of $81 million. Rihanna took the third spot with $62 million.
Another top-earning pop singer, Ariana Grande, She ranked at number six on Forbes with $48 million thanks to her back-to-back albums "Sweetener" and "Thank U, Next." Other artists include Katy Perrry in fourth place with $57.5 million, P!nk in fifth with $57 million, Ariana Grande in sixth with $48 million, Jennifer Lopez in seventh with $43 million, Lady Gaga in eighth with $39.5 million, Celine Dion in ninth with $37.5 million and Shakira in 10th with $35 million.

Taylor swift heads the list of music's highest paid women with $ 185

Beyonce scoops the second place with $ 81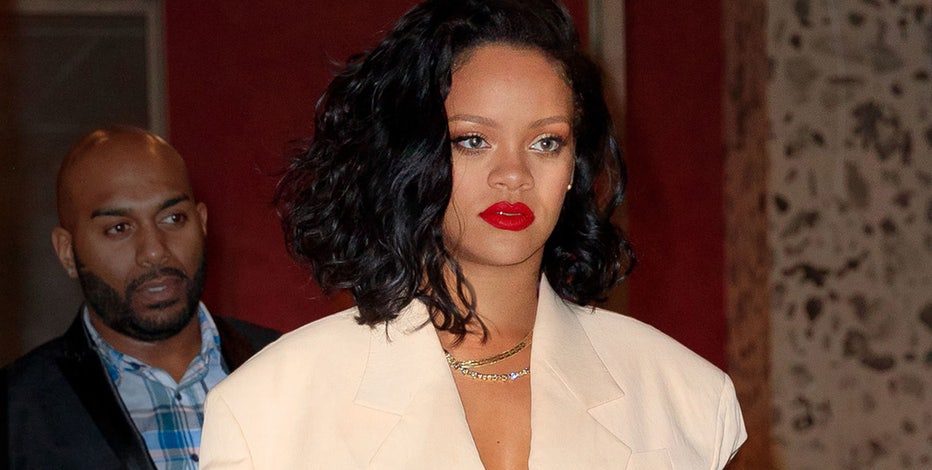 Rihanna comes as the third with $ 62
4. Katy Perry $ 57.5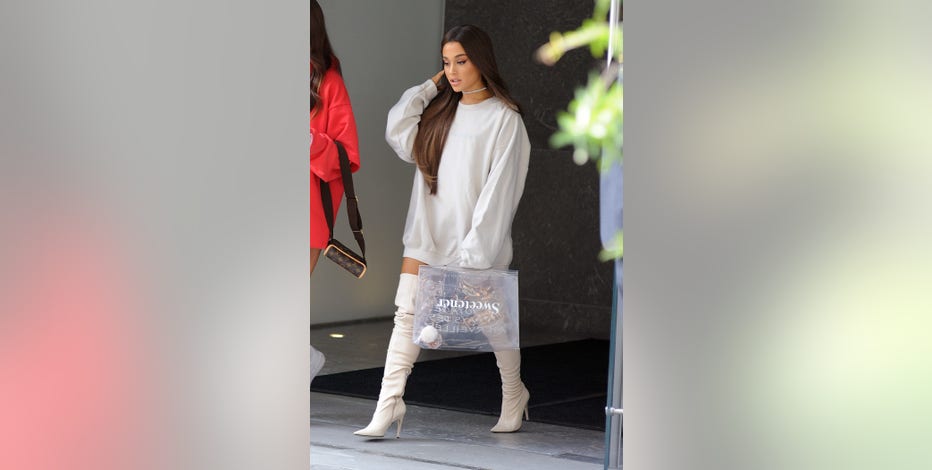 6. Ariana Grande with $ 48


Jennifer Lopez comes as the 7th with $ 43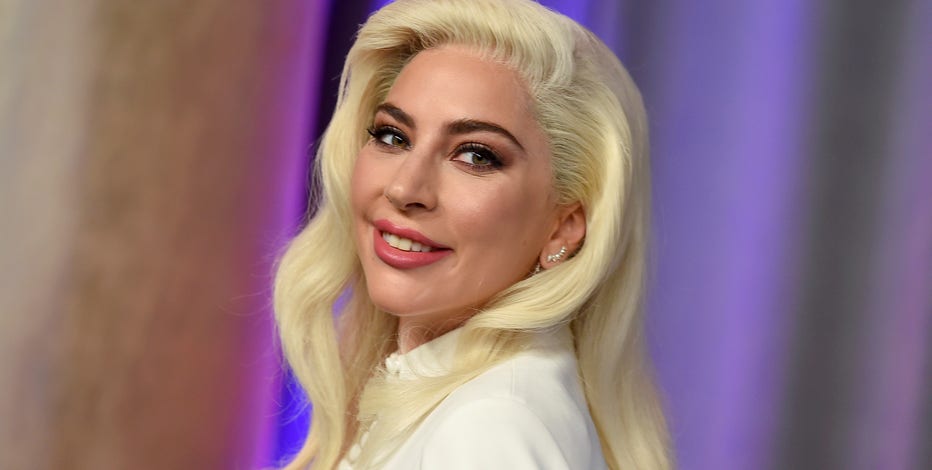 8. Lady Gaga with $39.5

9. Celine Dion with $37.5


Shakira wins the 10th place with $ 35