"I lifted the lid, took a deep sniff. Like a tab of LSD," In his new biography Spare, Prince Harry recalls smelling one of Princess Diana's favorite scents.
When it comes to beauty, Prince Harry understands its power.
The Duke of Sussex recounted in his candid memoir, Spare, how he dealt with the loss and anguish of losing his mother, Princess Diana, by reaching for one of her favorite scents. Harry remembers his therapist advising him to go through his feelings after Lady Di's terrible death in August 1997, when he was just 12 years old.
"We're breaking through,' she said," Harry wrote of his therapist's advice. "'Let's not stop.'"
He decided to bring a bottle of Princess Diana's favorite fragrance: First by Van Cleef & Arpels—which includes floral and woodsy notes.
"At the start of our session, I lifted the lid, took a deep sniff. Like a tab of LSD," Harry shared. "I read somewhere that smell is our oldest sense, and that fitted with what I experienced in that moment, images rising from what felt like the most primal part of my brain."
Princess Diana was also known to love Penhaligon's Bluebell, a fragrance with a unique blend of florals, fruits and spices.
But the late royal's perfume wasn't the only scent to evoke memories and emotions in Harry.
On Aug. 30, 1997—the night before Princess Diana passed away—Harry recalled speaking to his father, King Charles III (a prince then) about his mother. And while the details of their conversation weren't shared, Harry did note Charles' gunpowder-like smell from that evening.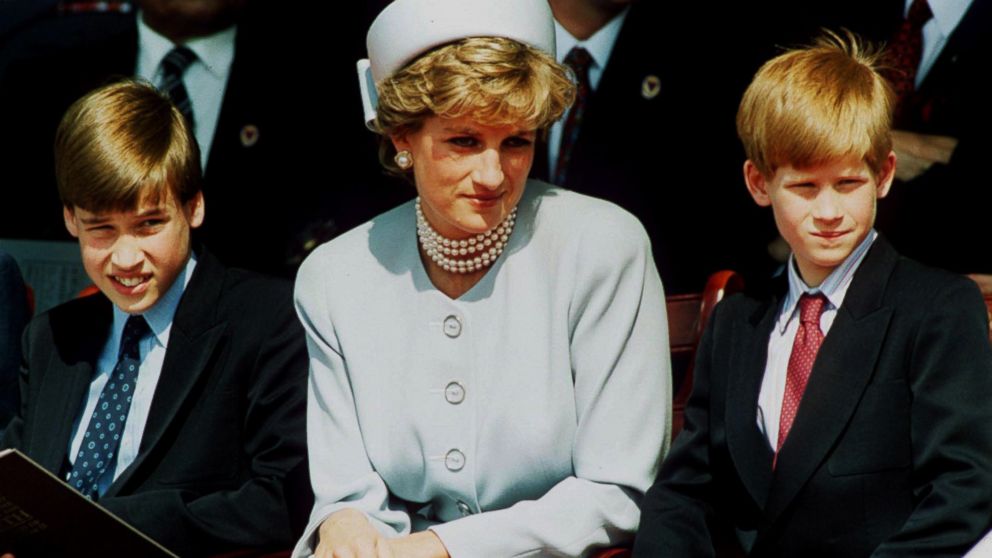 "Pa stopped by on his way to dinner. He was running late, but he made a show of lifting a silver dome—Yum, wish I was having that!—and taking a long sniff," Harry described in Spare. "He was always sniffing things. Food, roses, our hair. He must've been a bloodhound in another life."
Harry continued, "Maybe he took all those long sniffs because it was hard to smell anything over his personal scent. Eau Sauvage."
The 38-year-old pointed out this father slathered the Christian Dior cologne all over his cheeks, neck and shirt
Source: ENews