Knowless among top 10 sexiest celebrities in East Africa
Posted By: Inyarwanda - On:09/07/2014
Born Jeanne Butera famously on stage as Knowless, a sensational Pop RnB artiste in Rwanda has been ranked by Eaofficial website among the top 10 sexiest celebrities in East Africa.
Knowless had been ranked with other famous singers, fashion designers and business women in East Africa including Vanessa Mdee from Tanzania, Avril Nyambura from Kenya, Zari Hussein from Uganda and topped by Vera Sidika from Kenya among others.
This rank was made based on social media renowned via Facebook, Twitter, Instagram, Flickr and tumblr among others.
Here is the list for Top 10 sexiest celebrities in East Africa
10. Desire Luzinda – Uganda
Desire Luzinda by Chimpreport
Desire Luzinda, is a famous singer in Uganda and one of the sexiest female in Uganda. She boasted songs like "Nyumirwanyo", "Fitting" featured Radio and Weasel, "Ngwenjagara" among others.
9. Vanessa Mdee – Tanzaniya
Vanessa Mdee is a Tanzanian recording artist, songwriter, youth activist, TV and radio host. Mdee is popularly known for being the first ever Tanzanian MTV VJ. Vanesaa has been known in famous hit songs including "Money" collaborated with rapper A.Y, "Me and You" featured Ommy Dimpoz and "Closer" among others.
8. Zari Hussein – Uganda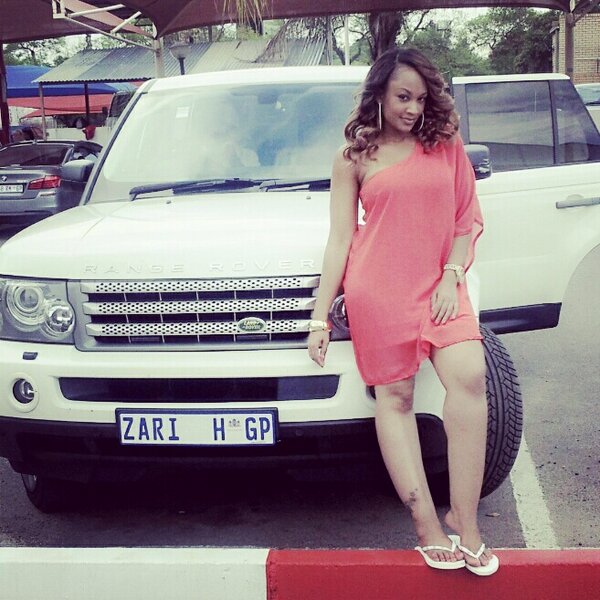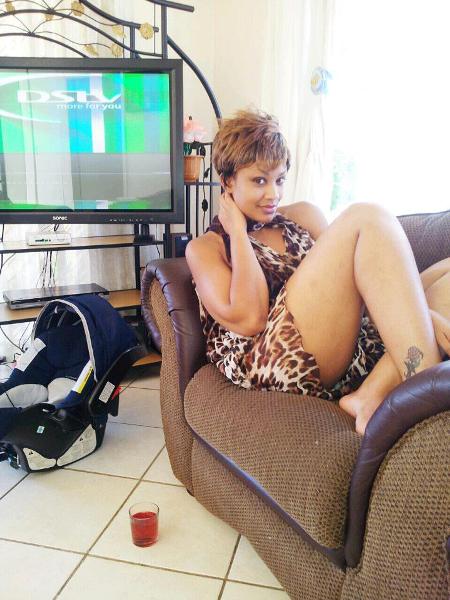 Zari Hussein is a Ugandan business woman dealing with women lotions and fashions. She is a half Uganda-Indian from his mother and a Burundian-Somaliland from his father but with Uganda citizenship. She is one of the strongest and sexiest women in Uganda.
7. Avril Nyambura – Kenya
Avril Nyambura is a 27 years old singer musician and model. She is famous for her striking beauty andalso her singing dexterity. Avril boasted songs like "Missing You" and "Kitu Kimoja" among others.
6. Julie Gichuru – Kenya
Julie is a T.V host on Citizens TV, one of the leading TV in East Africa. She is well known for his weekly show called Sunday Live. Other than being a woman with a bubbly nature, she is also a founder of many girl support organizations in Kenya.
5. Knowless Butera – Rwanda
Knowless the only Rwandan on the list is a Rwandan artiste. Knowles writes many of her own songs and is known as a strong entertainer famous for beauty. Her songs touch on such themes as romantic relationships, societal issues and daily life. She boasted songs including "Sinzakwibagirwa", "Rejoice" featured Ray Blake and "Byemere" featured Vampino among others. Knowless is currently under preparation of his 3rd album named "Butera" to be launched on 19th July 2014.
4. Habida – Kenya
Habida is a Kenyan musician. She is famous for her striking beauty and also her singing prowess. She has been known in her famous hit songs including "Get Down Tonight", "Habida" and "My Reason" collaborated with Cannibal among others.
3. Huddah Monroe – Kenya
Huddah Monroe is one of famous socialites in Kenya. Huddah represented Kenya in last Big Brother Africa in South Africa but was unlucky as she was the first contestant to leave the house.
2. Corazon Kwambaka – Kenya
Kwamboka is Kenya's freshest socialite and her photographs impress thousands of man in East Africa. Corazon is a lawyer by professional as she has graduated at University of Nairobi in 2013.
1. Vera Sidika - Kenya
Vera Sidika is a Kenyan understudy, entrepreneur, model and socialite. She has been emphasized in music features in music features of top craftsmen like Prezzo in song "My Gal" and P. Unit in "You Guy."
Inyarwanda
Post a Comment
Comment: 3
Aman:
Jun 27th 2017, 13:09
Knoules is the best oll words
umuhoza:
Sep 16th 2016, 23:09
Ndakwemera cyane uwampa kuganira nawe
dada:
Jul 17th 2014, 09:15
Knowles BUTERA is the most beautiful among them!!!
Article of the Day
As so many people are doing various things to break the Guinness De Record, an Omani man named Maher Al-Barwani decided to travel the entire world by using his motorbike. The sad thing is that his country, Oman is not helping him through.
Most Read News