Kim Kardashian's young sister flooded with many porn deals
Posted By: Mutiganda Janvier - On:19/08/2015
After turning 18, a legal age in US where you are allowed to vote, buying cigarettes, having a tattoo, and most ironically having sex before the camera (porn), Kylie Jenner - Kim Kardashians half sister is flooded with many porn deals from mega companies playing in this industry.
According to TMZ, Vivid Entertainment has already fired off a letter to the freshly-minted adult, offering her a $10 million deal for a video featuring her and Tyga. Vivid honcho Steve Hirsch writes, "Kim's sex tape helped launch her career and would be nothing but positive for you."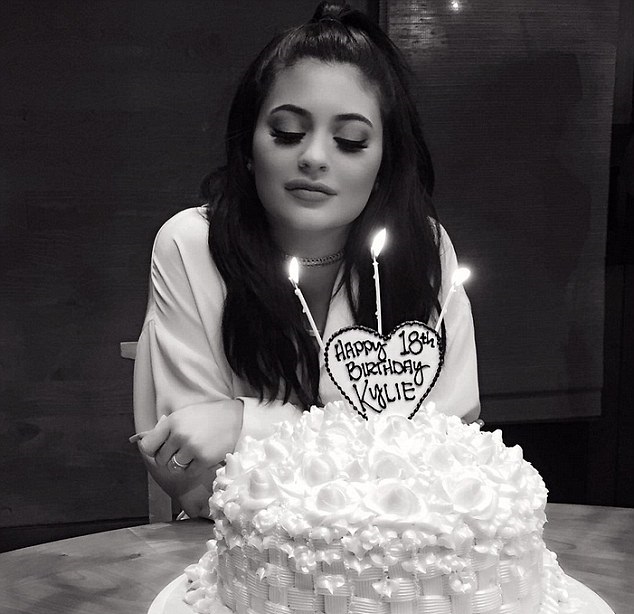 Kylie Jenner, now 18 from August 10 is being approached for porn deals
Vivid has some stiff competition. BangYouLater sent its own written overture, offering $1.8 million up front, saying, "This event will make you even more famous than either Kim K or Paris Hilton."
BangYouLater is banking on a good performance by Tyga, writing, "Your scene must be at least 22 minutes in length."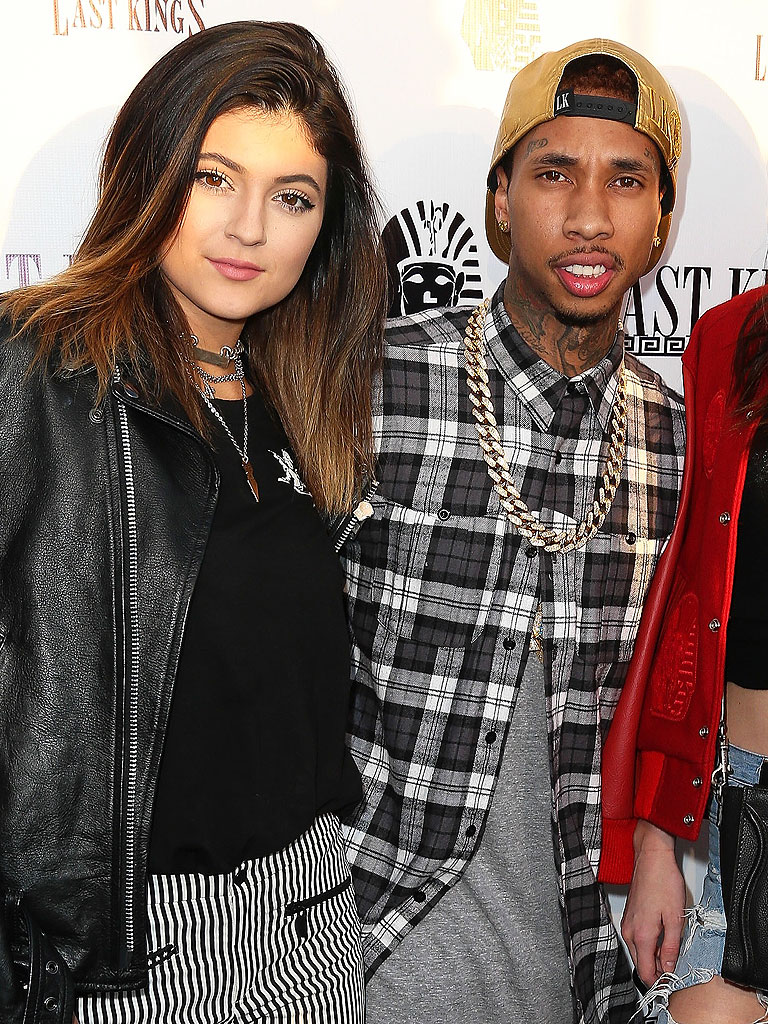 Kylie and boyfriend Tyga are looked upon for sex video deal
Digital Playground is making a different pitch, claiming it produces the biggest porn movies in the biz, and asking Kylie to become its front woman. The company writes, "Now that you are of legal age, we would like to offer you the opportunity to be Digital Playground's Brand Ambassador!"
They also would like her to do porn: "We know you'll be great at this and with your banging body to match, maybe you'll be interested in becoming an adult star yourself! Join DigitalPlayground.com and be welcomed into a new, hornier family."
Will Kylie accept these easy and coming offers, and takes her big sister's path? No answer yet.
Mutiganda Janvier
Follow me on Twitter @jannkunda
Post a Comment
Article of the Day
As so many people are doing various things to break the Guinness De Record, an Omani man named Maher Al-Barwani decided to travel the entire world by using his motorbike. The sad thing is that his country, Oman is not helping him through.
Most Read News