50 cent testifies of his poverty in the supreme court of Manhattan
Posted By: Brigitte N.Kananura - On:23/07/2015
Curtis Jackson also known as 50 cent has been accused of smoke dogging money as was showed in the supreme court of Manhattan. He also testifies that all the wealth he has isnt his and actually most of it is on credit.
This 40 year old, well known artist says that what people usually see in his music video like fancy cars, diamond earrings and watches aren't of his own, he actually borrows them.
During this case of him not paying his loans, 50 cent was accused of posting sex videos of Levistone so that he would hurt Rick Ross because they have a baby together. This led the court to ask him to pay bills to the woman and also asked for forgiveness. He went on saying that he did without knowing that it would hurt him. He said, "Forgive me if you really think I hurt you".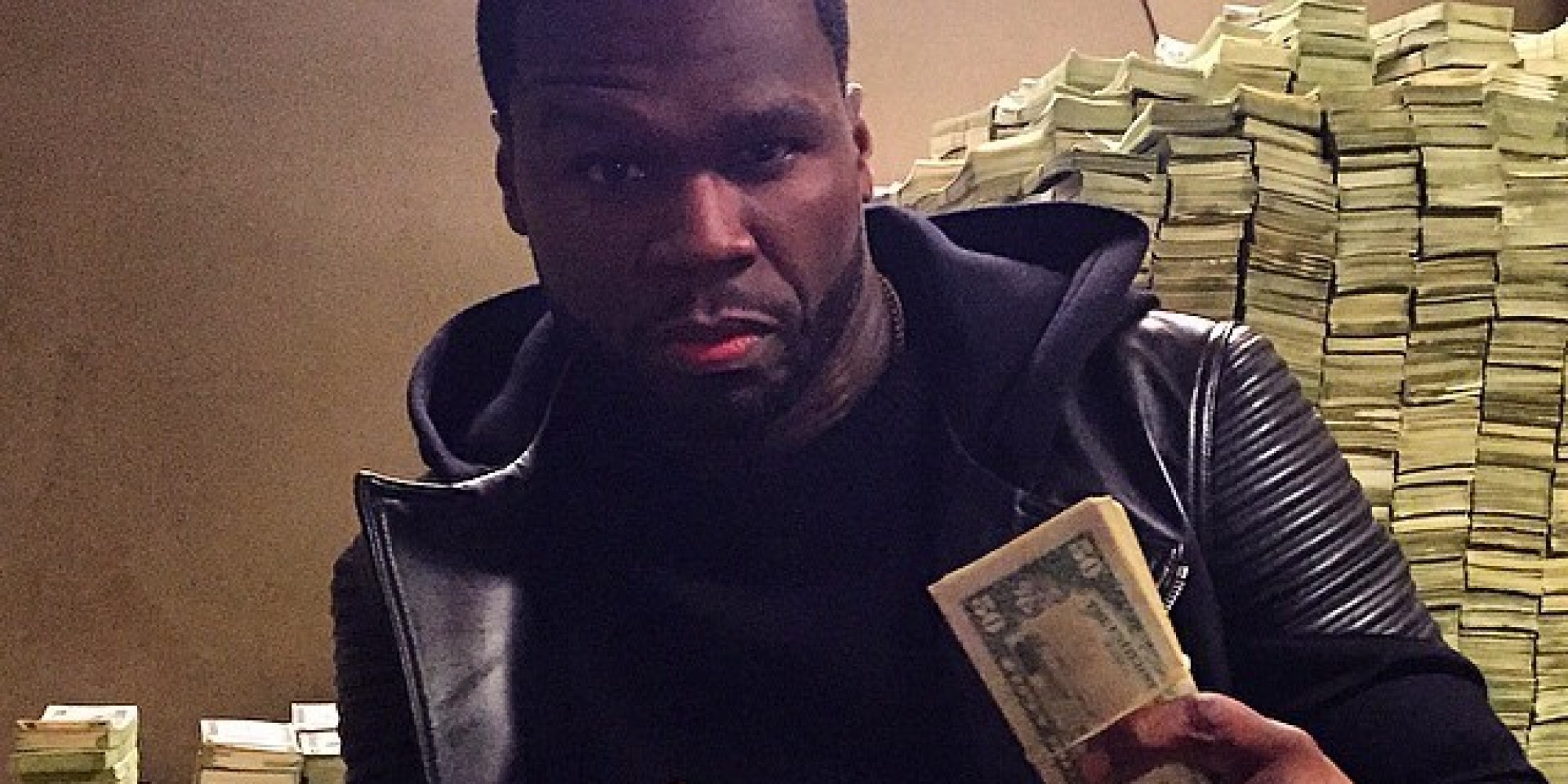 50 cent has a loan of $28 million dollars and $2000 he owes his grandfather that he has to pay.
Brigitte N.Kananura
Post a Comment
Article of the Day
As so many people are doing various things to break the Guinness De Record, an Omani man named Maher Al-Barwani decided to travel the entire world by using his motorbike. The sad thing is that his country, Oman is not helping him through.
Most Read News