D.r Tumi to Rock Kigali
Posted By: Patience Rutayisire - On:30/04/2018
The South African world renowned Artist, Dr. Tumi happily says that he will perform in Rwanda. To him, Patrick Rene gives him inspiration.
As he watched a video clip by Patrick Rene, the gospel musician, real names Tumišang Makweya got mesmerized with a hilarious melody that the singer echoed in the track entitled 'No Other God'. It surprising how Tumi was browsing on Instagram and got stopped with the video.
Melody was not good enough to hold the singer at full attention but the song entails revival message. It seemed almost impossible to him to hold back feelings towards gospel musicians in Rwanda and had no further option except to promise Rwandans that he will come to share worshiping happiness with them as he wrote on twitter: " I need to make my way to Rwanda,'' he writes.
Asked why he loves songs by Dr. Tumi, Patrick told our reporter, Gideo, that the South African singer specializes in worshiping service better than singing for money.
He says,'' I love a heart of the song creator, Tumi is not just an artist but a worship leader.''
Patrick Rene
Some call Dr.Tumwe a healer of shattered hearts other than being a professional medic after he graduated from the Medical University of South Africa, MENDUSA. To him, music contributes a lot to his doctoring profession.
"Music and medicine are rooted on improving people's lives. However ministering through song has the potential to go even beyond the natural and reach deep inside," says Dr Tumi.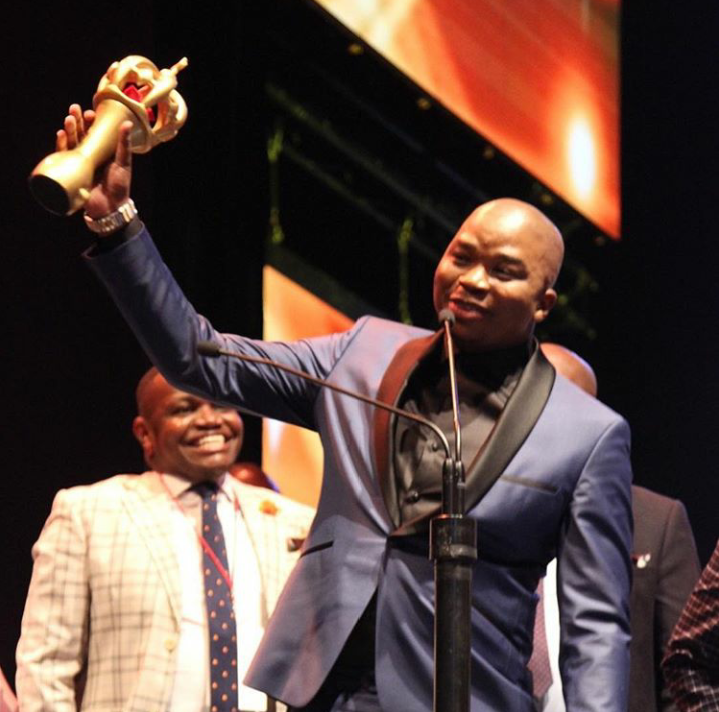 About Dr. Tumišang Makweya
He runs a surgery in Mabopane, north of Pretoria providing physical healing but he also ministers healing to the soul through his heavenly inspired songs. Through his music, the erstwhile lead singer of award winning gospel group Intense, touches souls propelling healing as it flows from heaven.
Dr Tumi's first solo album, Heart of a King garnered him Best RnB Gospel Award at the SABC Crown Gospel Music Awards in 2012, where he was nominated in four categories. He is emerging as one of South Africa's most sought after gospel artists with a number of churches and ministries showing massive interest in his gift.
Like many artists, Dr Tumi's singing kicked off in Sunday school. Church environment gave him a platform to work his skills as a pianist and singer.
Armed with his virtuoso musical abilities, Dr Tumi has also shown over the years his 'no fear' attitude towards challenges. In 2003, he was involved at the Coca-Cola Popstars and made it to the Top 20 after competing with close to 16 000 participants.
Although he didn't feature on the overall winner's group, he was called back for extra training as he was one of the most outstanding talents at Popstars. This afforded him an opportunity to receive training and coaching from music greats such as; Yvonne Chaka Chaka, Caiphus Semenya, Letta Mbuli, Thembi Seete and Blondie Makhene.
Since then, his star has risen. In 2008, Dr Tumi, along with Intense, sang at TD Jakes' MegaFest held at the Nasrec Expo Centre. His musical endeavours saw him share the stage with the likes of Mary Mary, Yolanda Adams, Israel Houghton, Joyous Celebration, Hlengiwe Mhlaba, Benjamin Dube, Vuyo Mokoena, Jabu Hlongwane and other members of the Joyous Celebration.
Dr Tumi, who penned all 16 tracks of his album 'Heart of a King,' is using his professions, music and medicine to better lives of the people.
Post a Comment
Article of the Day
As so many people are doing various things to break the Guinness De Record, an Omani man named Maher Al-Barwani decided to travel the entire world by using his motorbike. The sad thing is that his country, Oman is not helping him through.
Most Read News