Actor who Permanently Damaged his Body for Movie role
Posted By: Patience Rutayisire - On:26/02/2018
Jared Leto is another Method actor who doesn't hold back when it comes to transforming his body. He's lost weight for films such as Requiem for a Dream and Dallas Buyers Club, but it was gaining weight for the 2007 indie Chapter 27 that really did a number on the actor.
Playing Mark Chapman, the man who shot and killed John Lennon, Leto admitted he gained so much weight so abruptly that he suffered gout. He told the L.A. Times, "The script didn't say, 'Page 1: You gain 67 pounds, and you're miserable for two months.' But as I started to research, I realized that the physical representation of this guy had so much to do with who he was."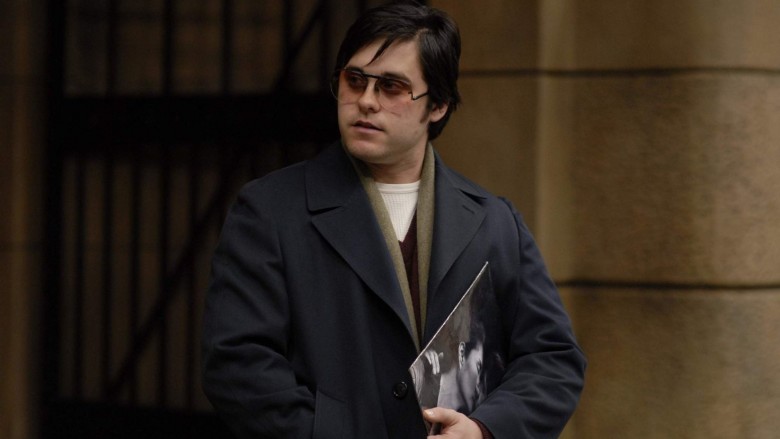 Jared Leto in chapter7
He said the weight gain hurt his body so much, towards the end he couldn't even walk. "I had a definite problem with my feet," he said. "Towards the end of the shoot, one of the glaring issues was the pain I had with my feet. I couldn't walk for long distances. I had a wheelchair because it was so painful. My body was in shock from the amount of weight I gained. It took about a year to get back to a place that felt semi-normal. I don't know if I'll ever be back to the place I was physically."
Post a Comment
Article of the Day
As so many people are doing various things to break the Guinness De Record, an Omani man named Maher Al-Barwani decided to travel the entire world by using his motorbike. The sad thing is that his country, Oman is not helping him through.
Most Read News